Kith is one of the most renowned lifestyle brands in the world. We are beyond excited to partner with them for an ambitious effort to bridge the digital & physical.
Ronnie Fieg, CEO & Creative Director of Kith, worked with Markus Magnusson to design a collection of NFT collectibles known as Kith Friends. These Friends will debut looks from Kith's upcoming Summer 2022 collections, along with edition pieces dressed in Kith for Invisible Friends product. The holders of these special NFTs will be given all of the physical products their Kith Friend is wearing.
Launching May 18 to May 20
Shop on OpenSea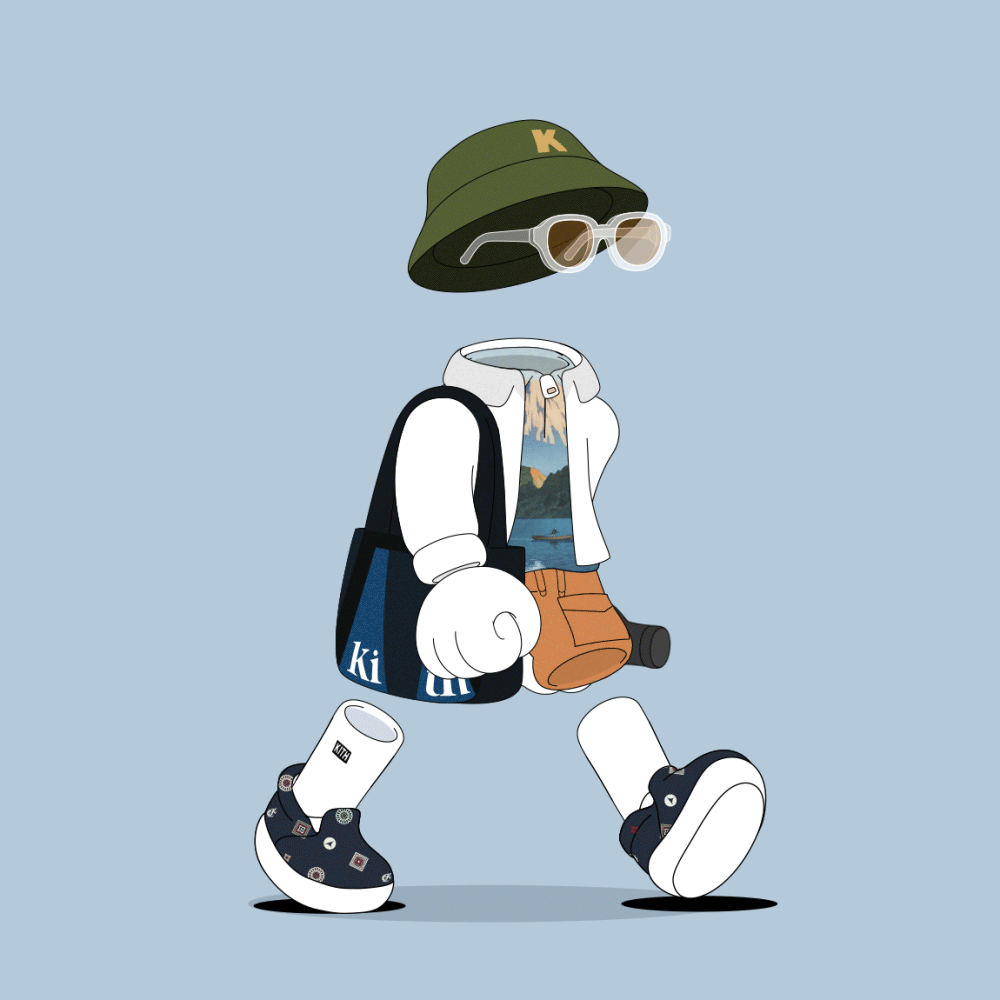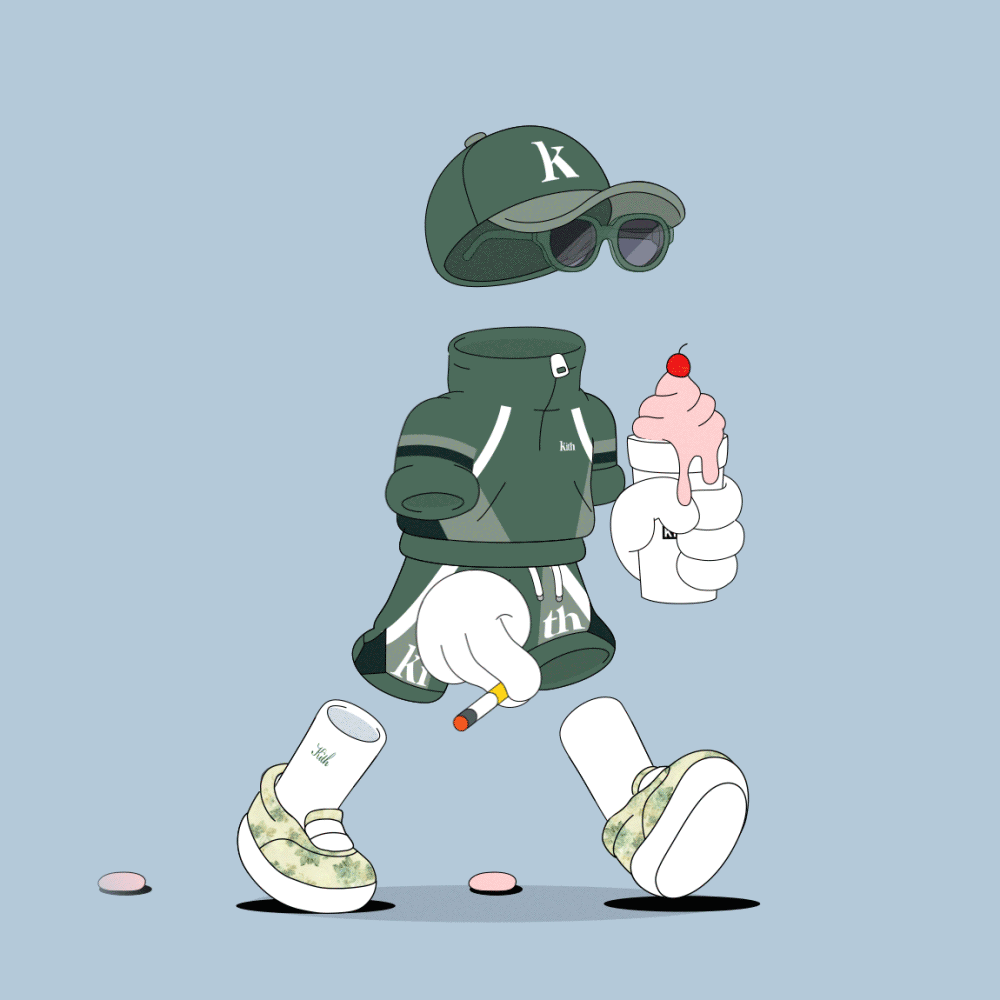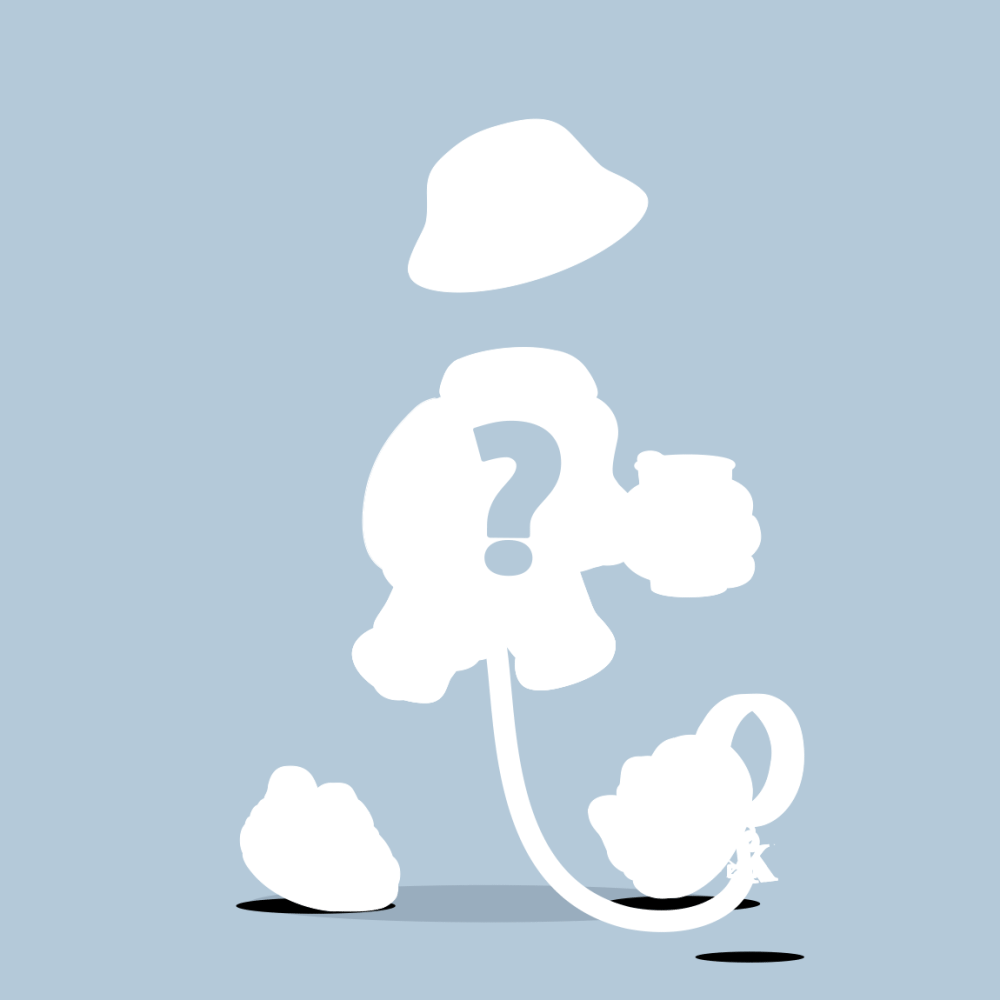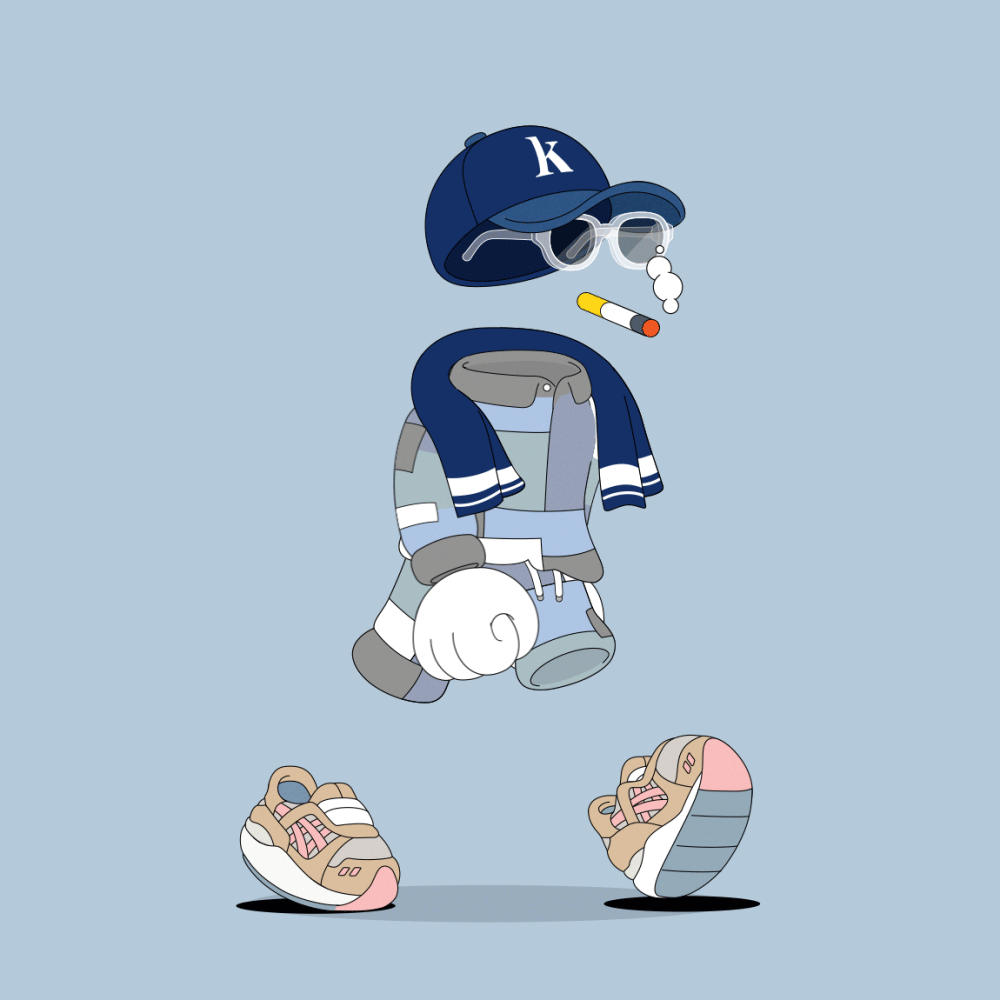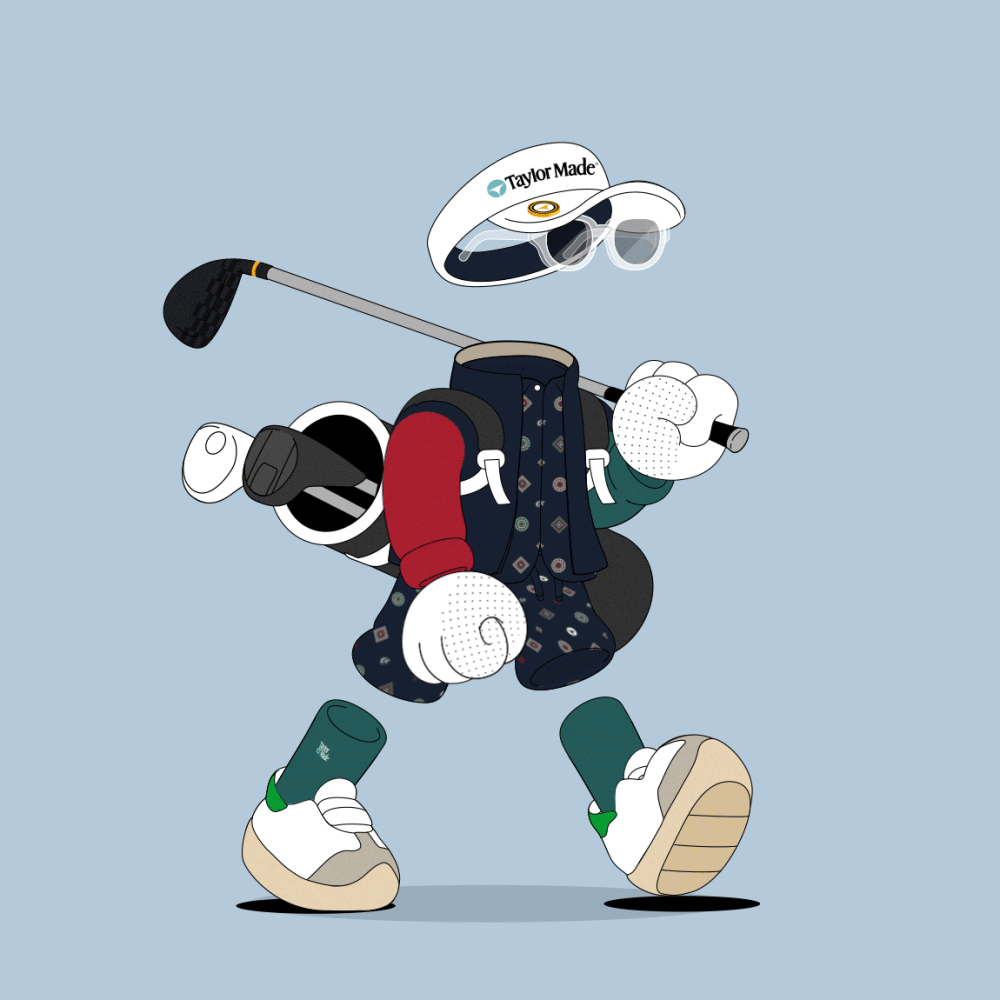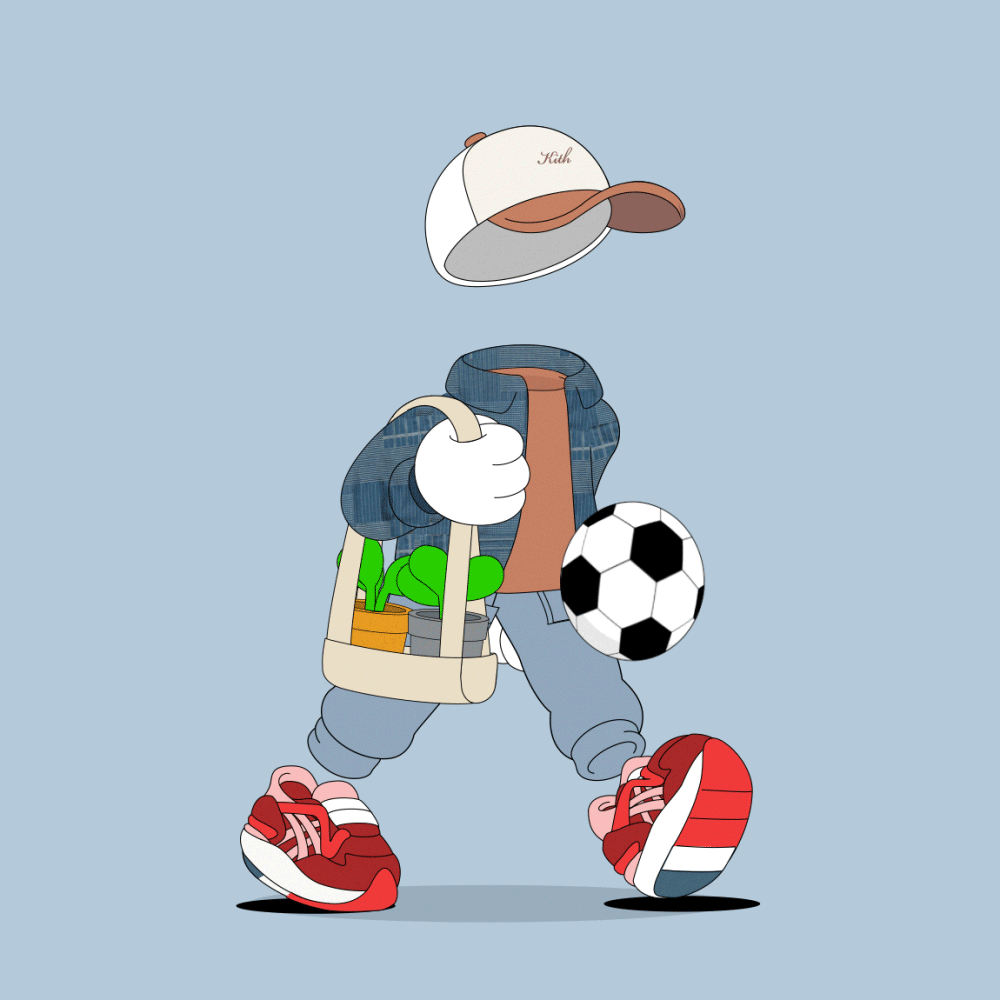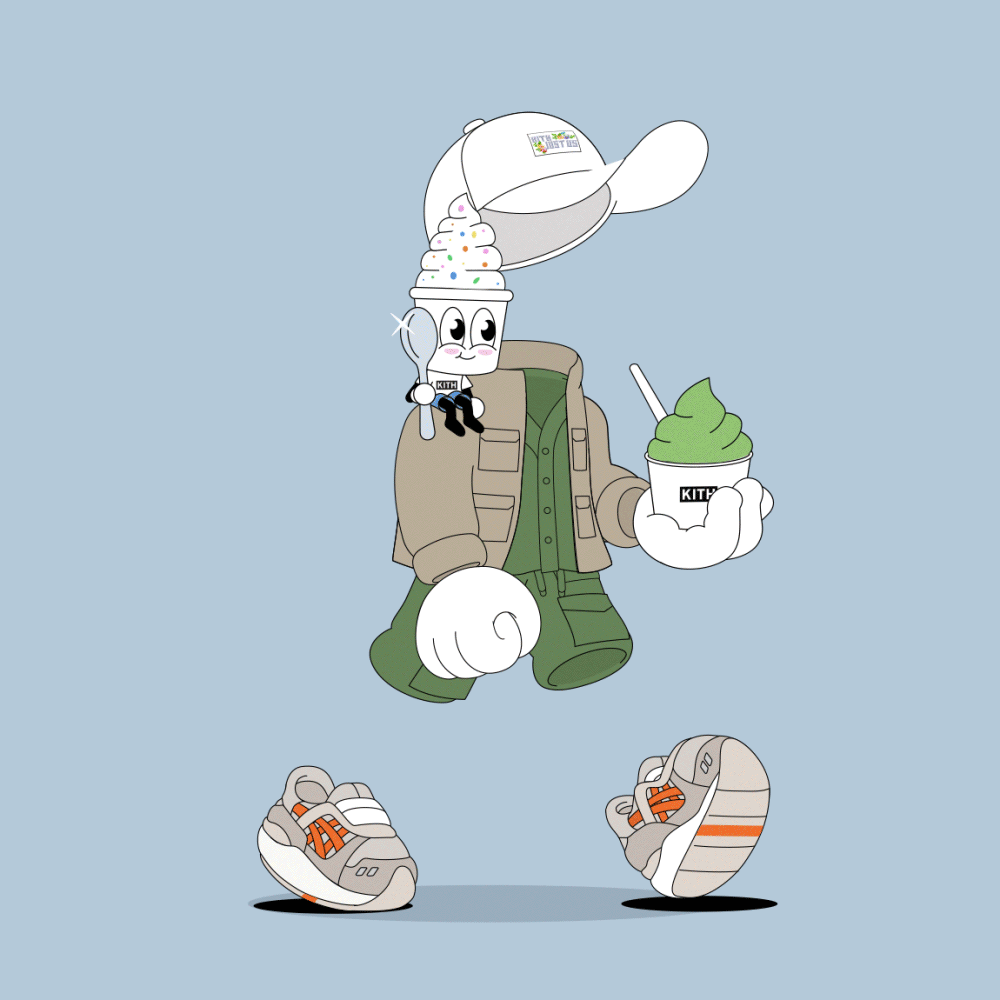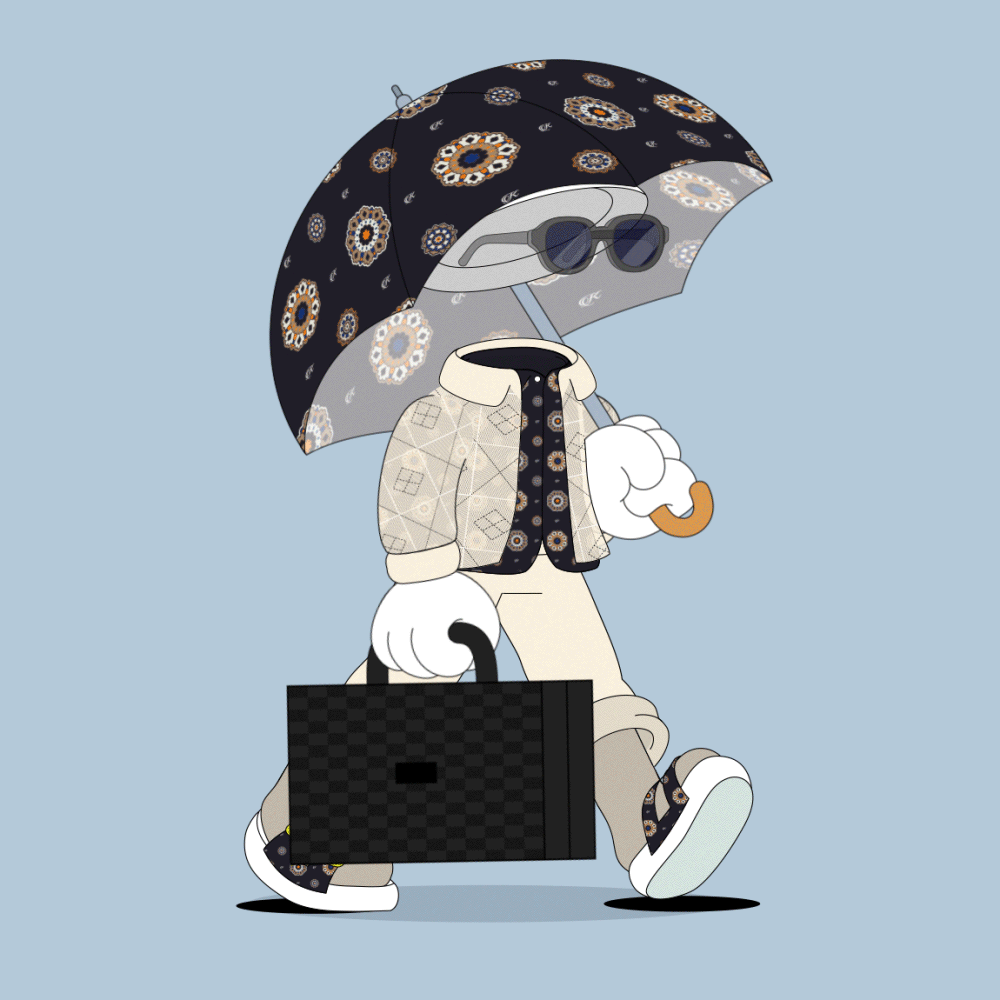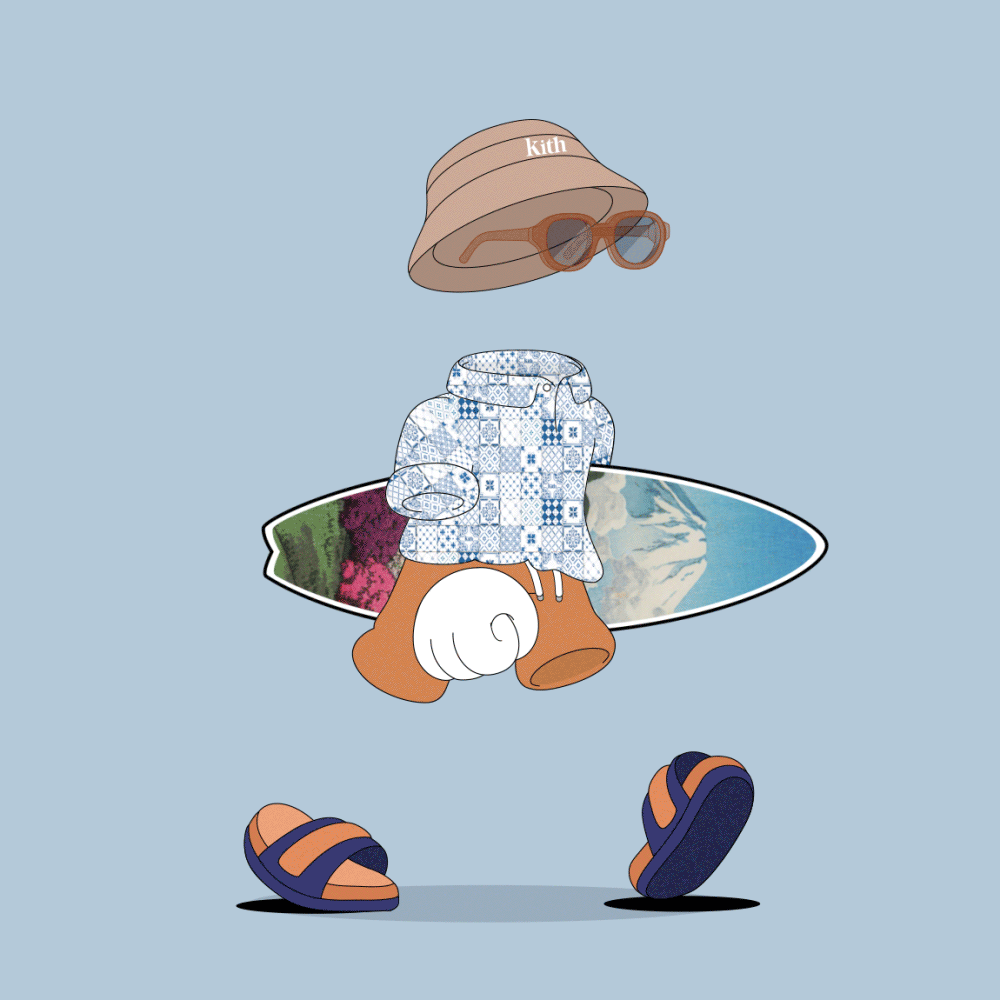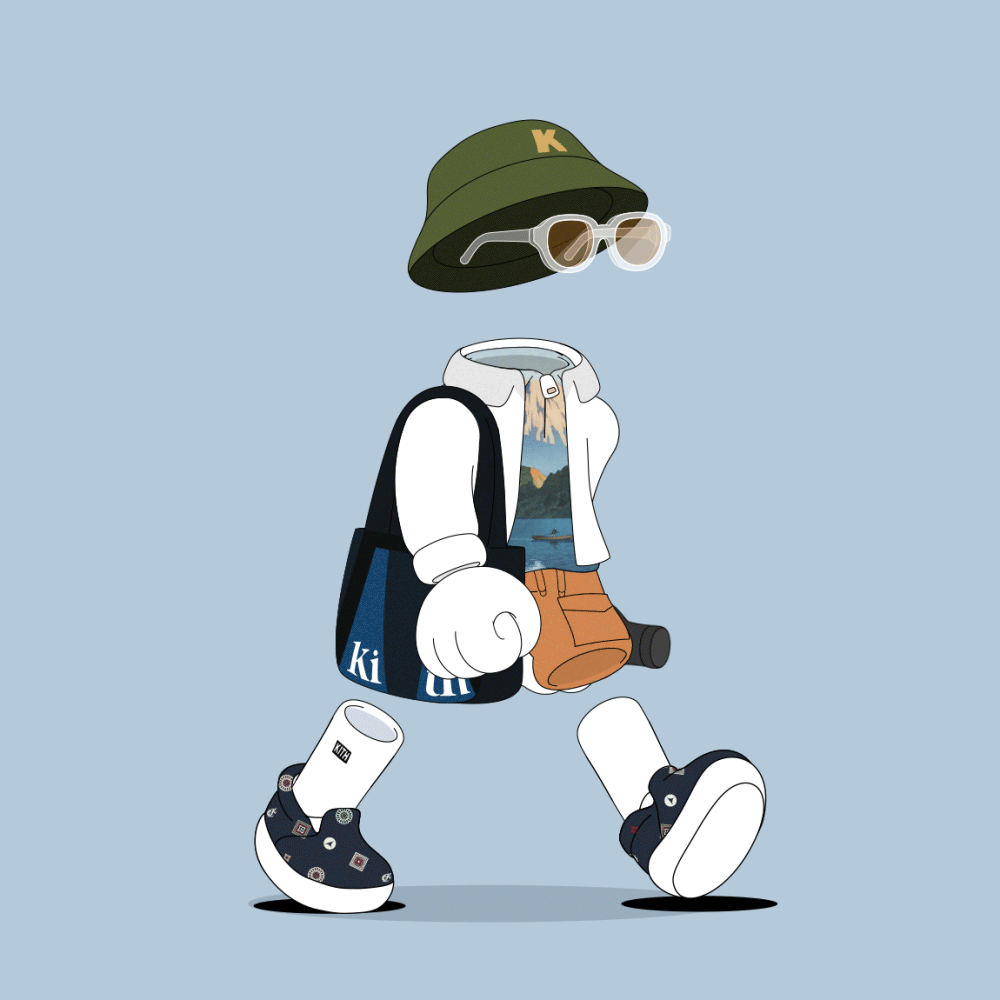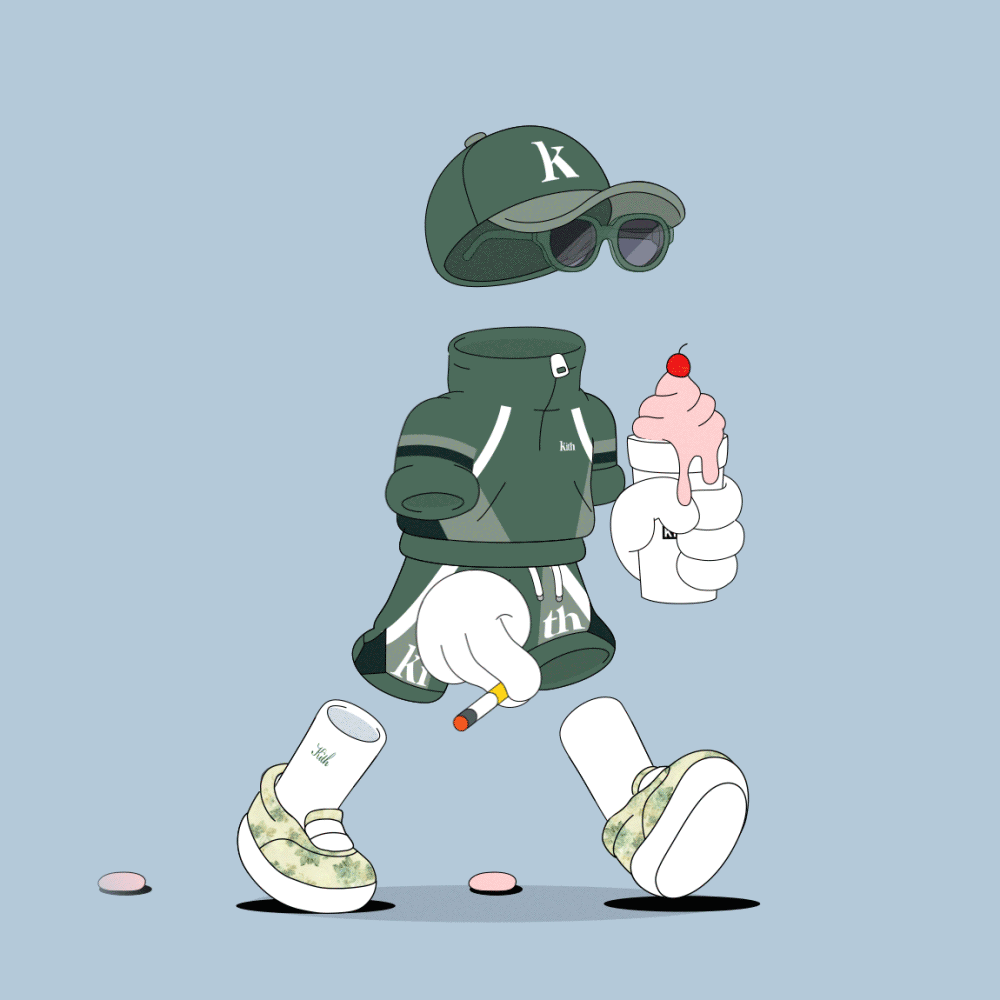 1/1

Friends

Nine 1/1 Kith Friends will be put up for public auction. Each friend will be wearing a different look from Kith's Summer 2022 collections and are inspired by Kith's stores around the world. The winners of these auctions will be given all of the physical wardrobe connected to the friend.
Shop on OpenSea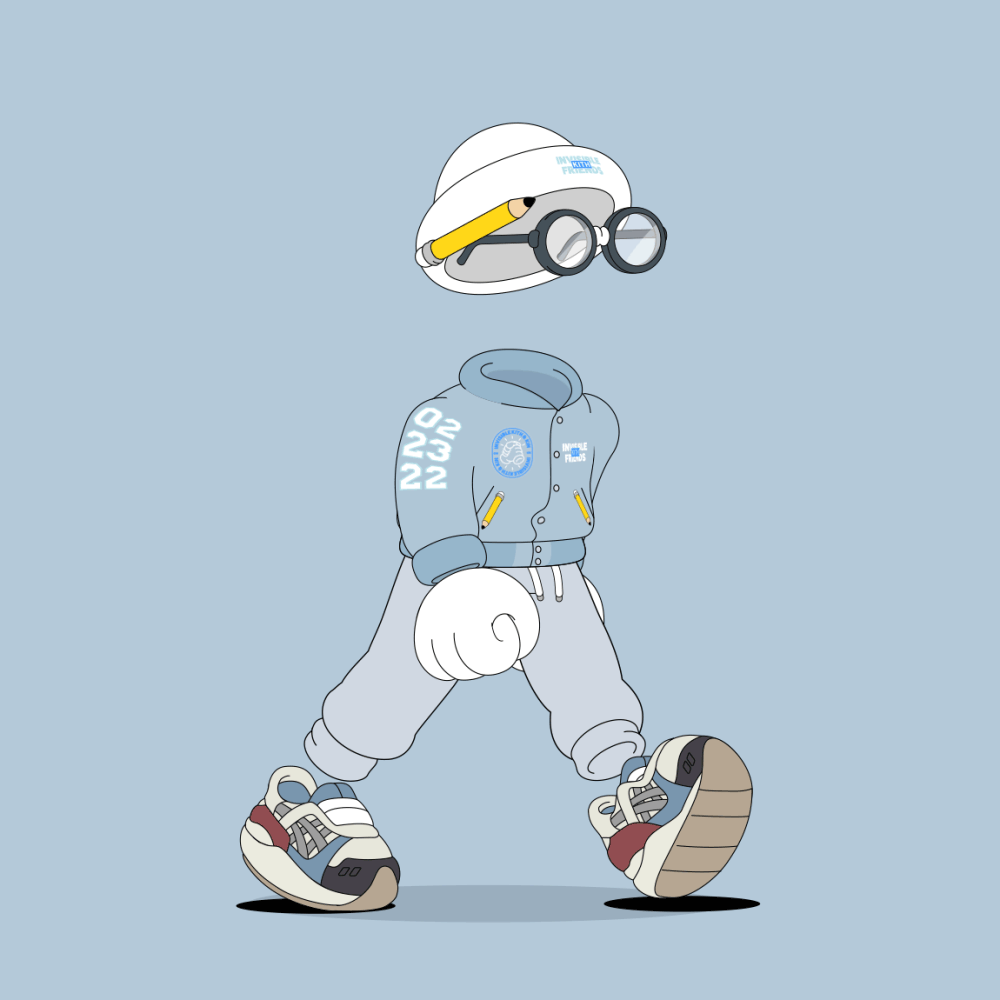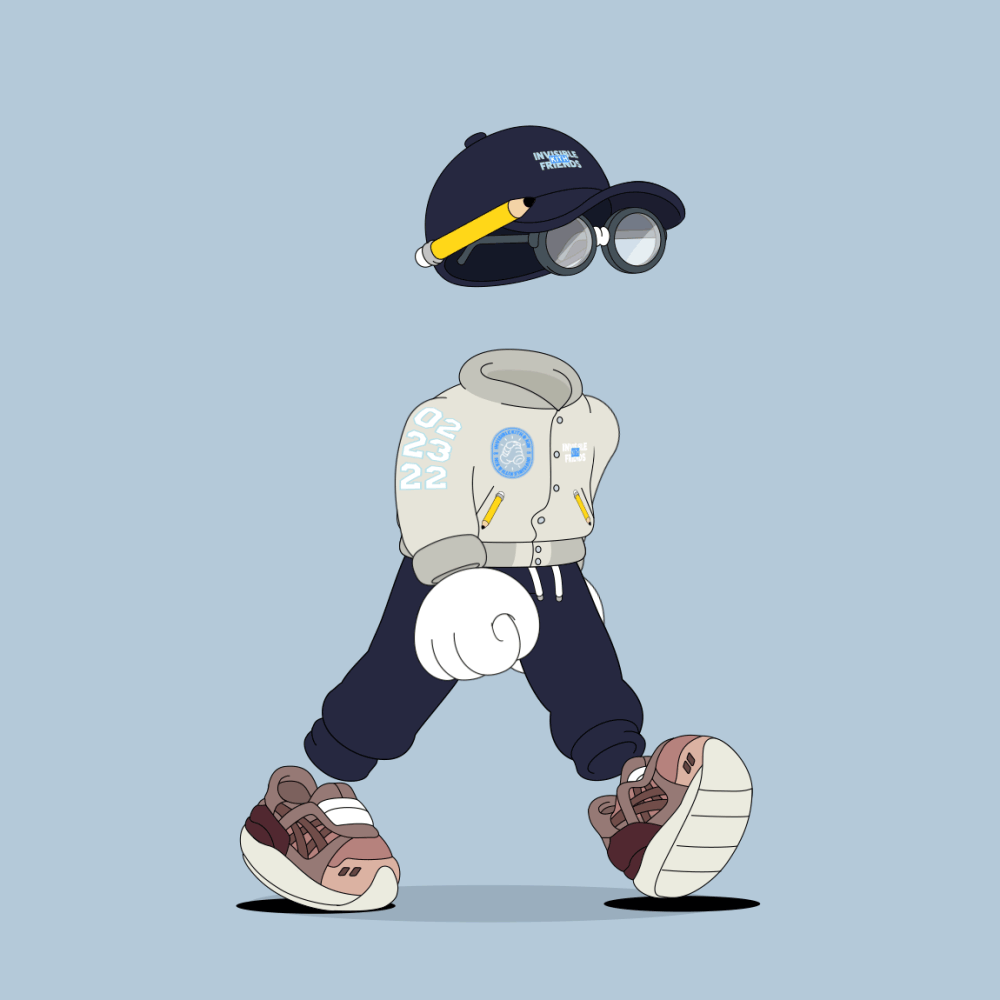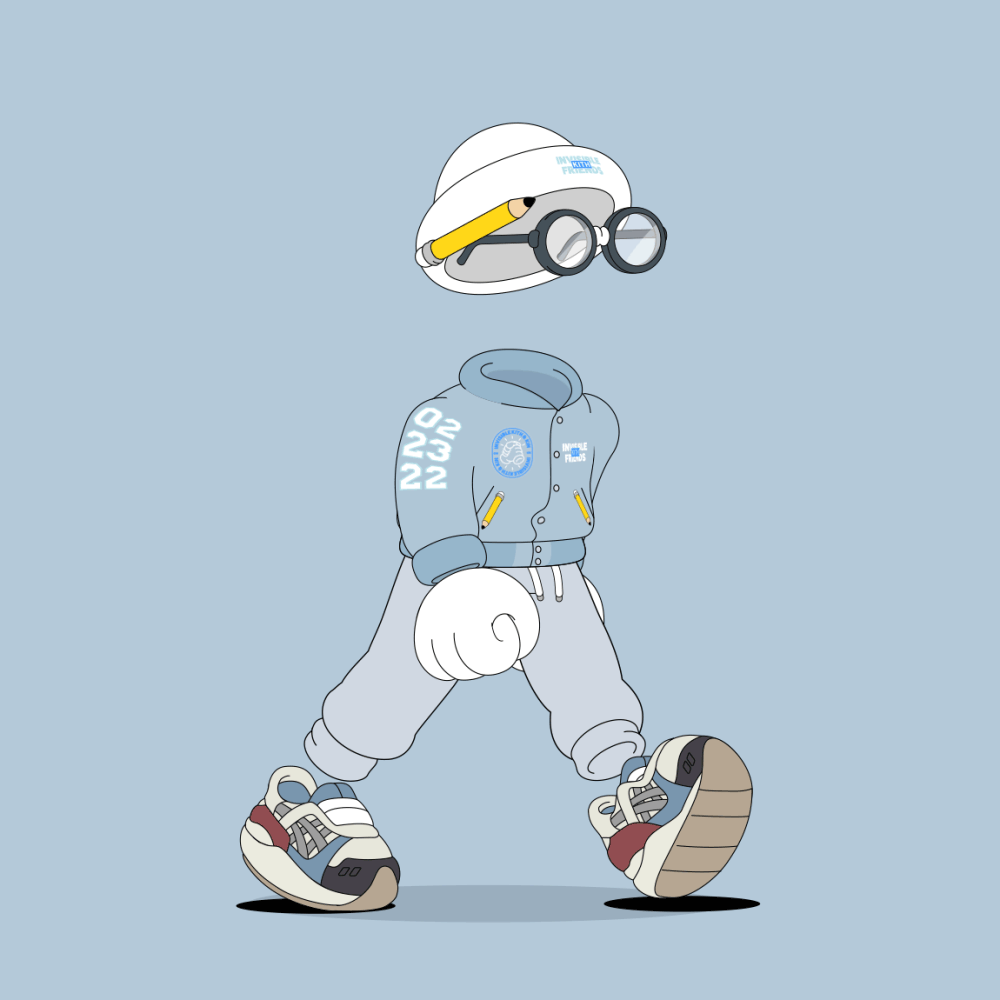 Special
Edition
Larger edition Kith Friends dressed in Kith for Invisible Friends product will be available to all Invisible Friend holders. Owners of these Kith Friends will be the only ones able to claim all of the exclusive products in the Kith for Invisible Friend capsule collection (projected February 2023).
Releasing in 3 different editions with varying color, product and size. Minters will have a choice which one they mint from our website.
Shop on OpenSea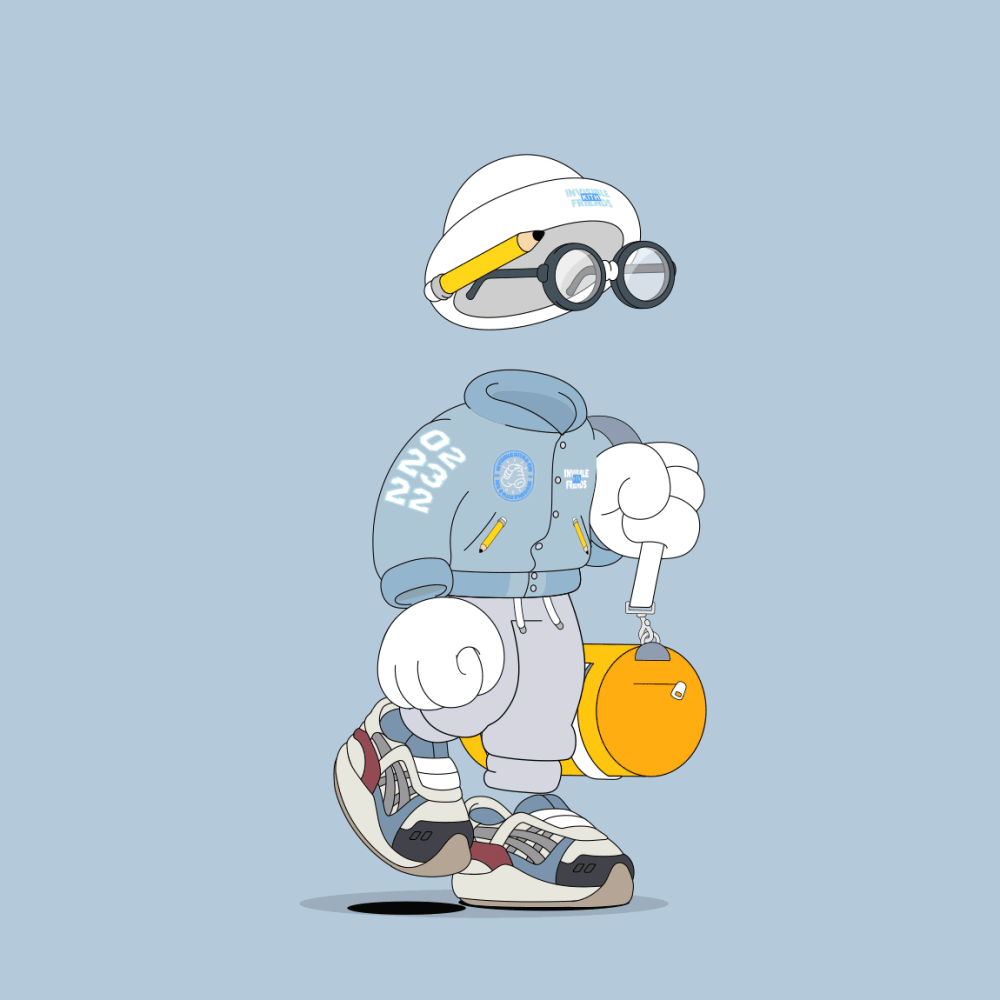 Evolving

friends

Over time, the Kith Friend edition pieces will evolve and change to be wearing different clothes, shoes and accessories. The evolved friend will reveal the item or items that these holders gain early access to.

Holders of these edition pieces will get some first come first serve access to select Kith product launches.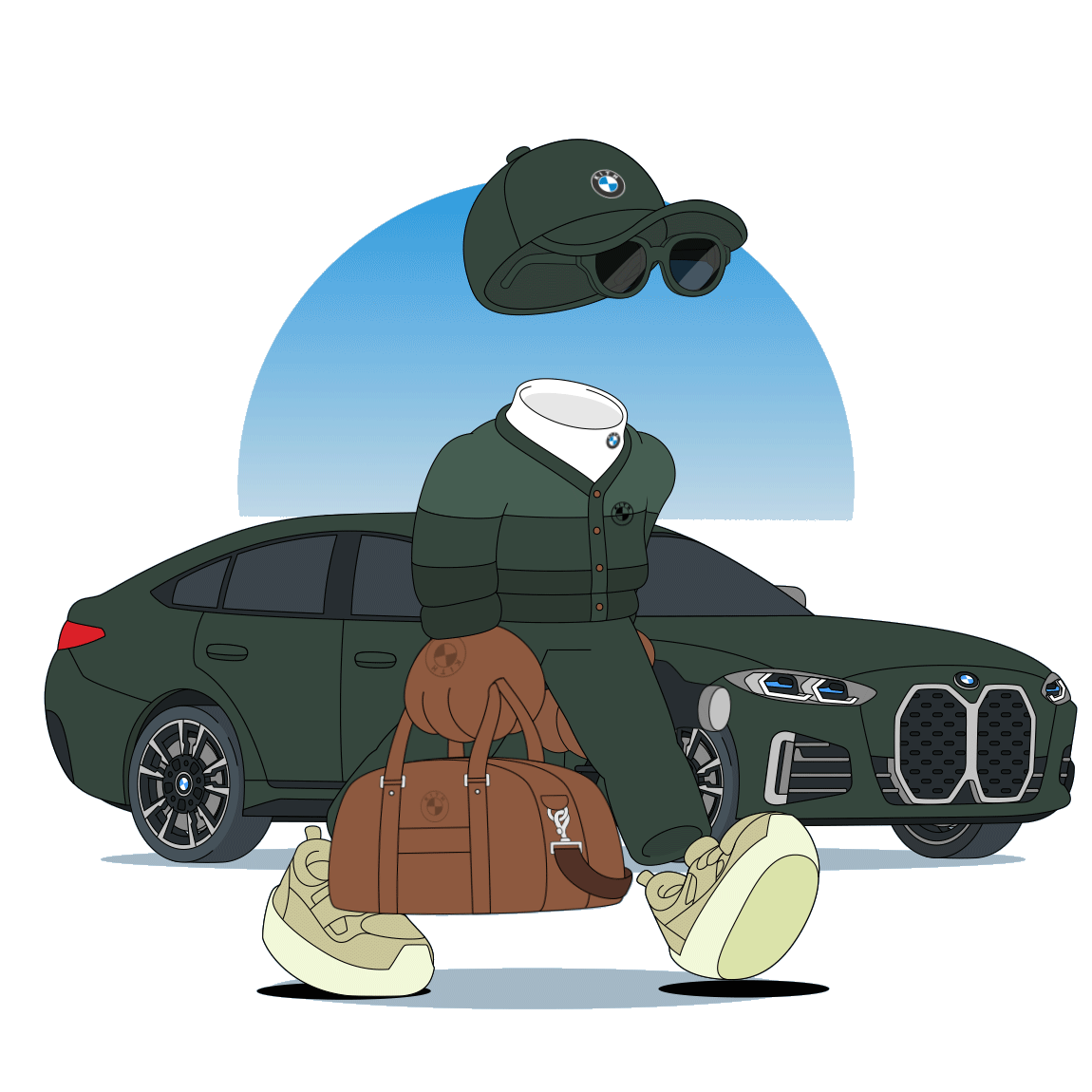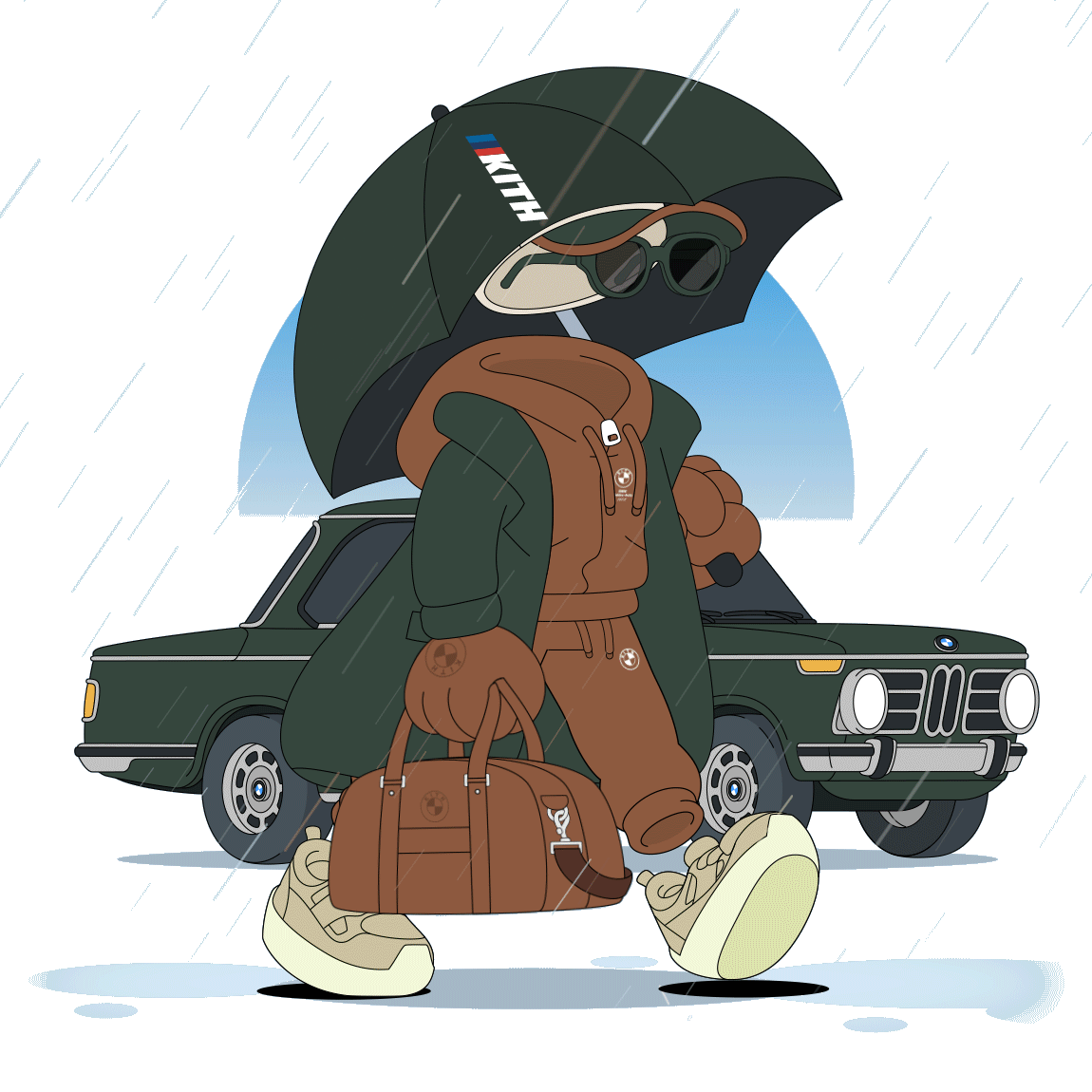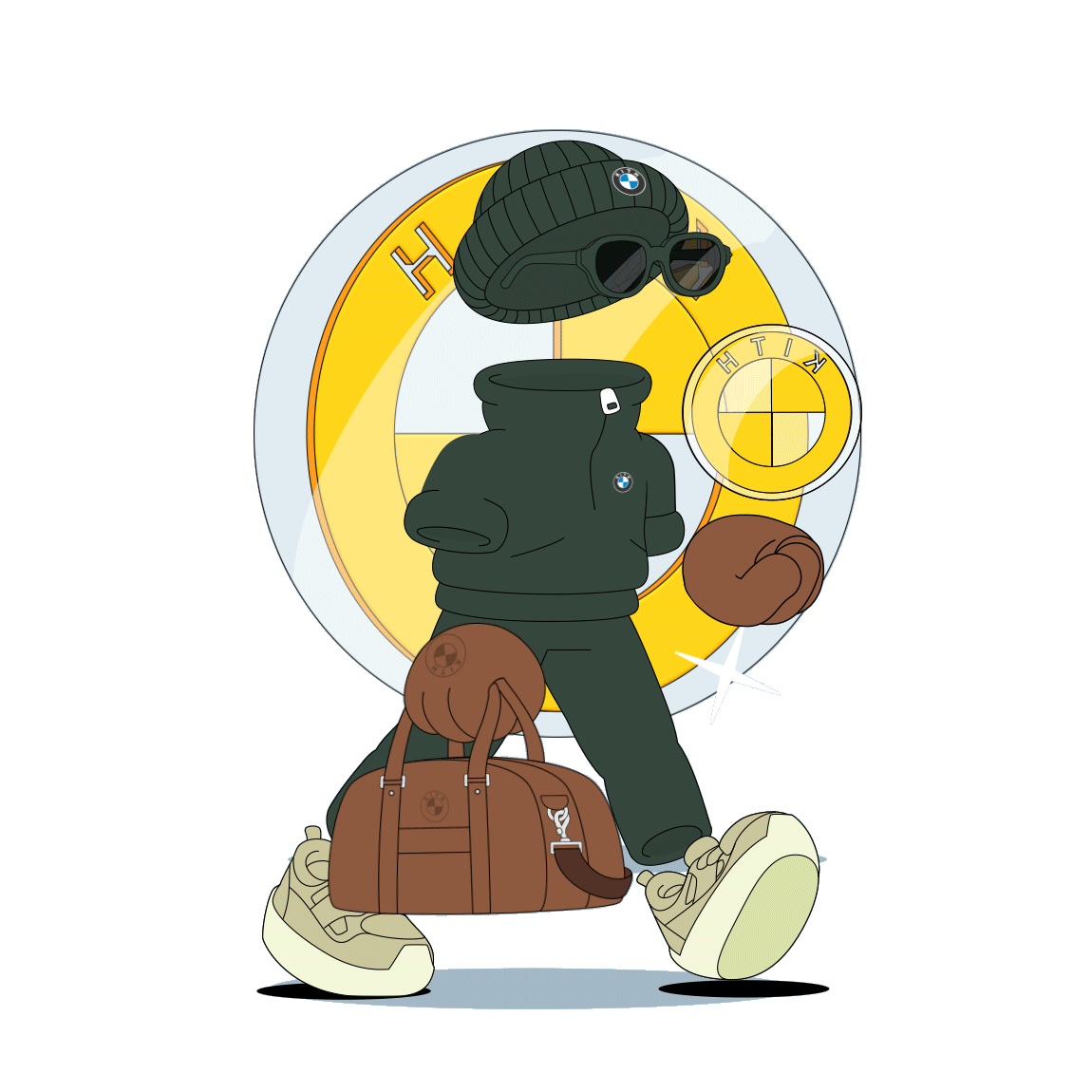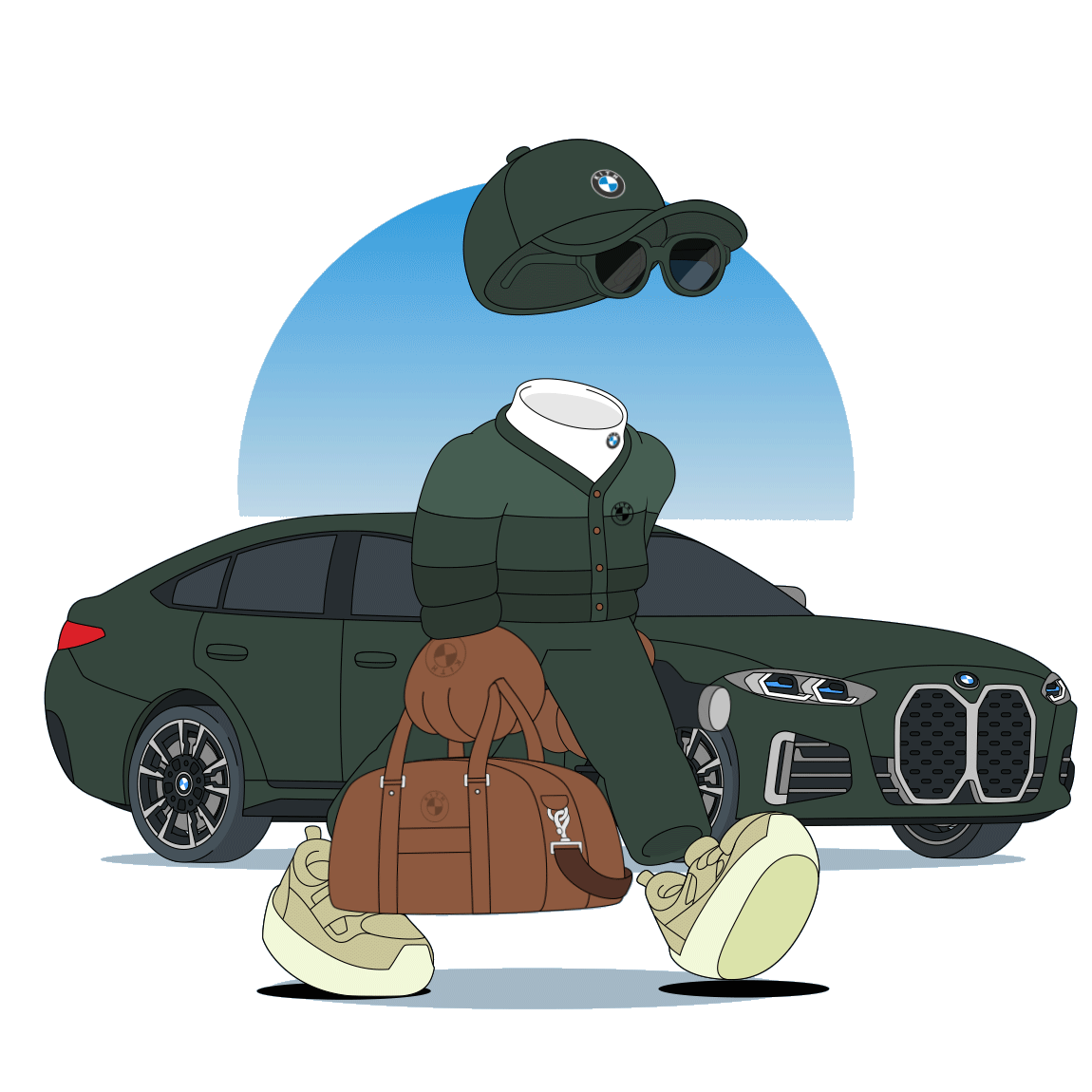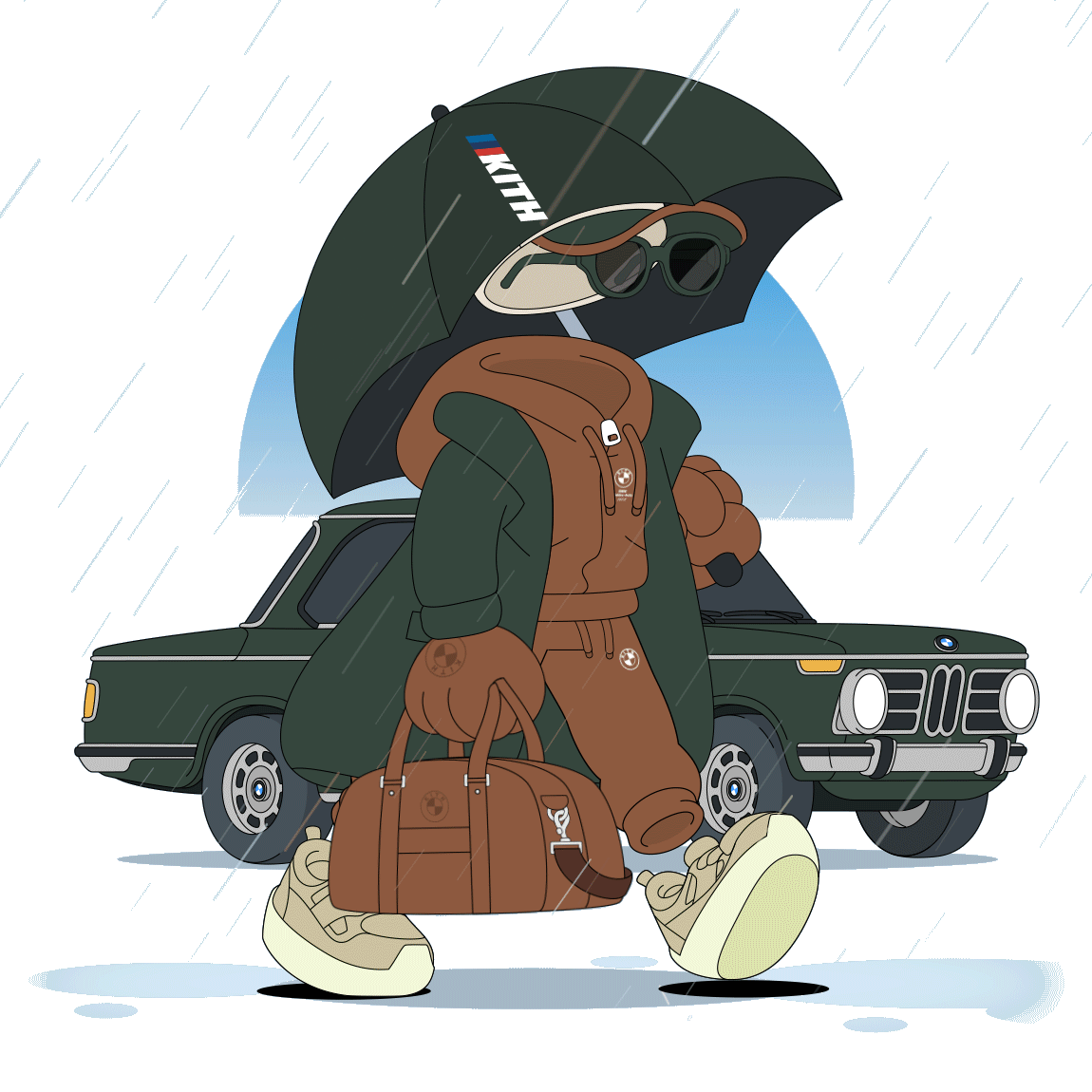 Evolution State 1:
KITH for BMW Chapter II
For the first evolution, the Kith Friend edition pieces will evolve and change artwork to be wearing the Kith for BMW clothes and accessories. There will be no new sales of NFTs — just existing Kith Friends changing artwork into Kith for BMW Friends.
Kith Friends holders will get Early Access to the entire collection through a token-gated website on Monday, 10/3, at 10am EST for 48 hours. Holders will be prompted to connect their wallet, once connected the site will verify that the Kith Friend is in the wallet, and take them to the collection webpage
Kith Friend holders received early access to the full collection 4 days before public release.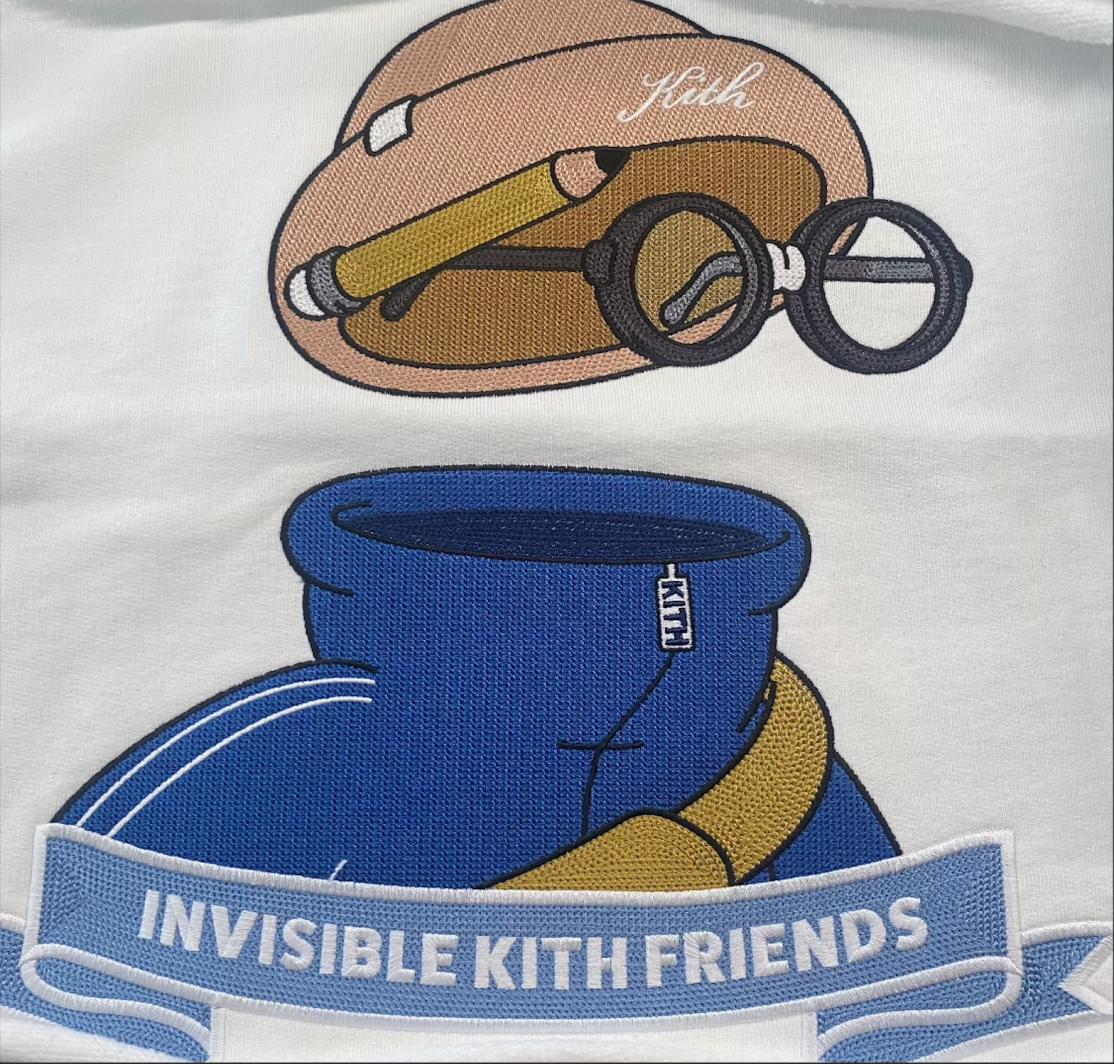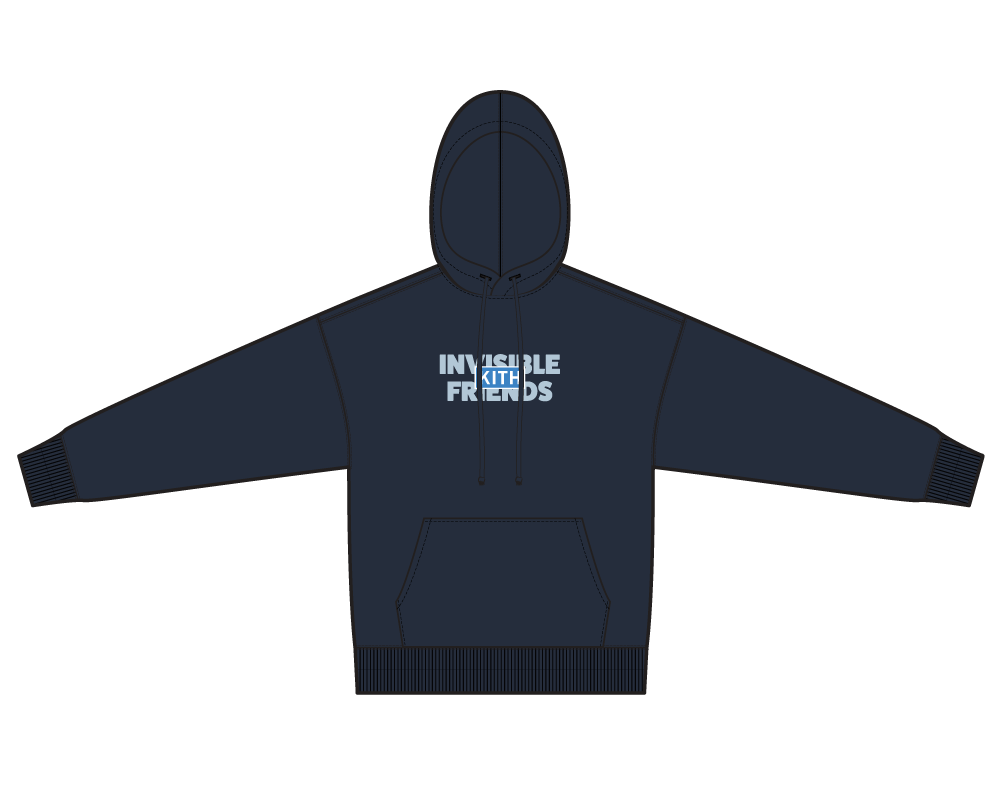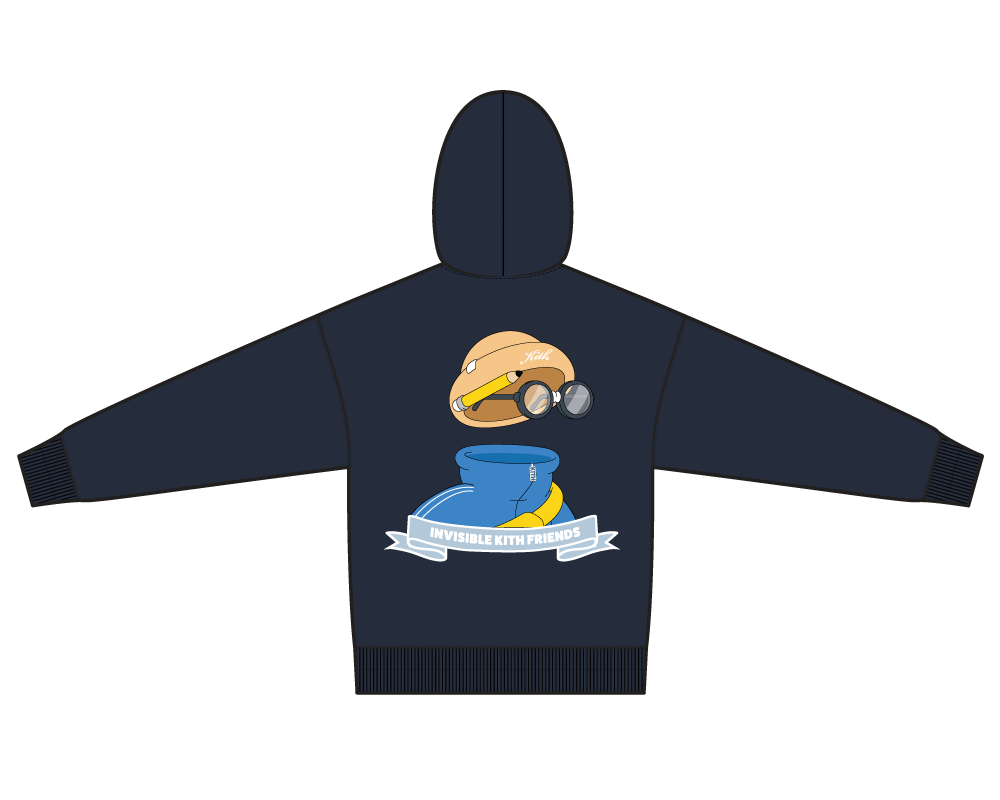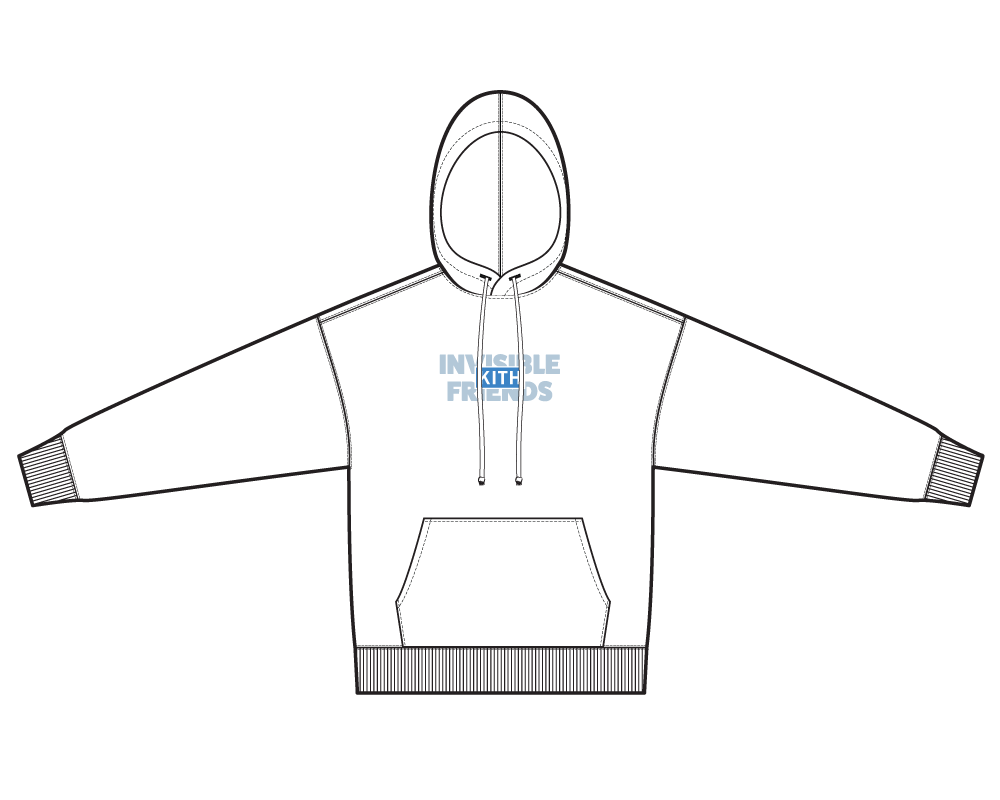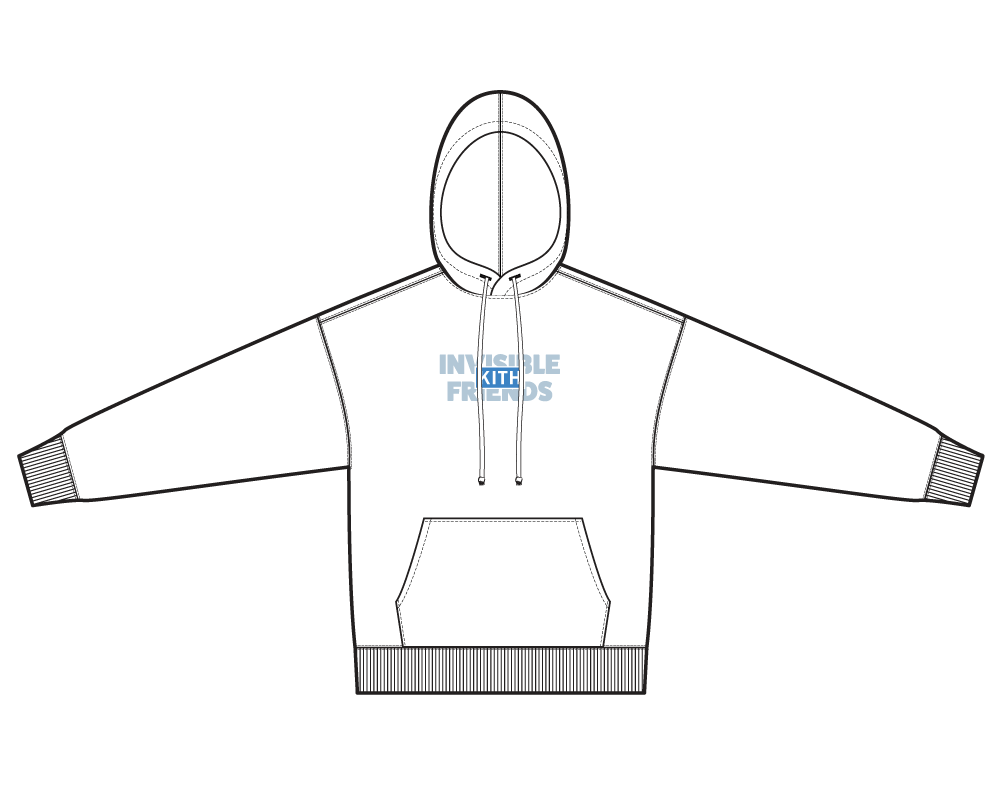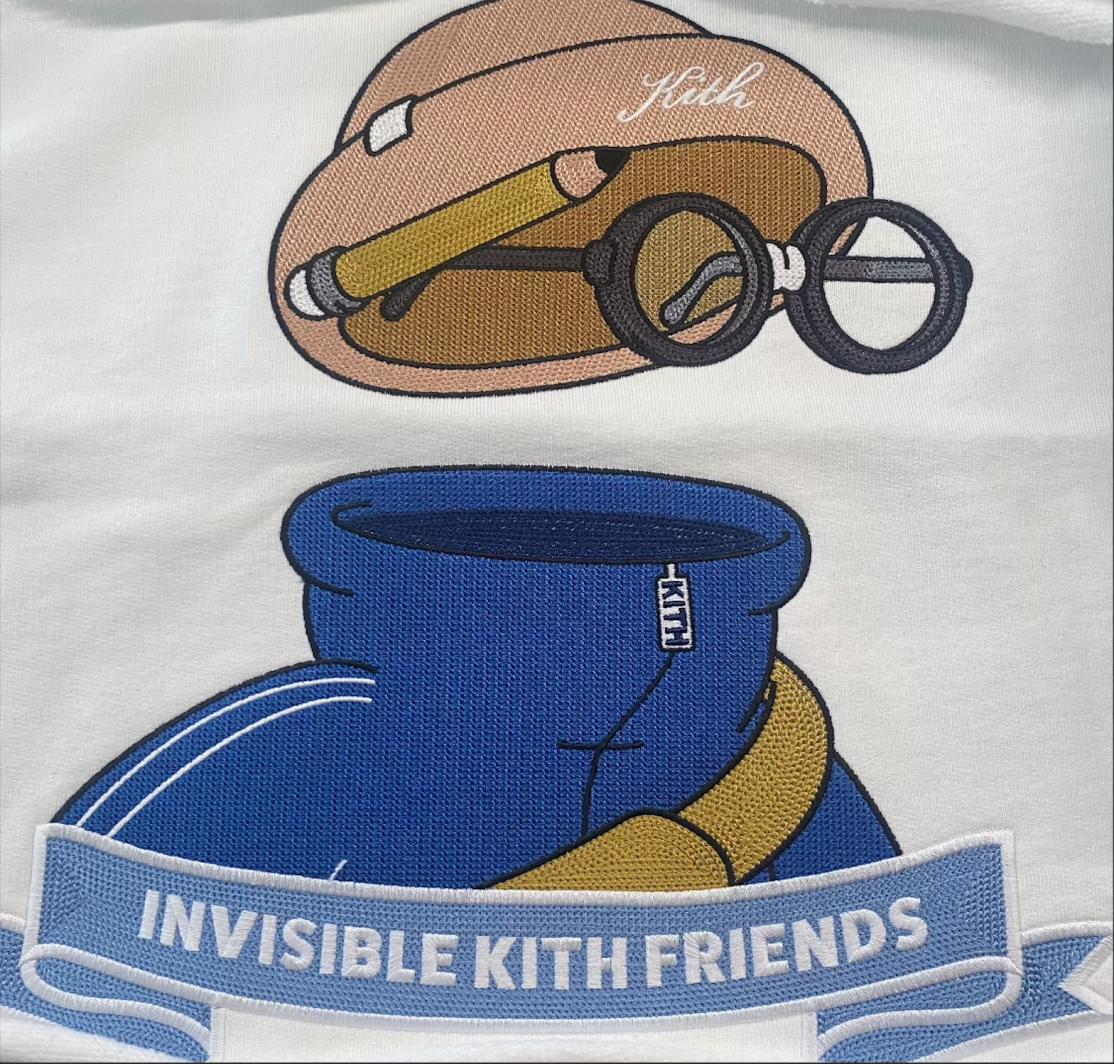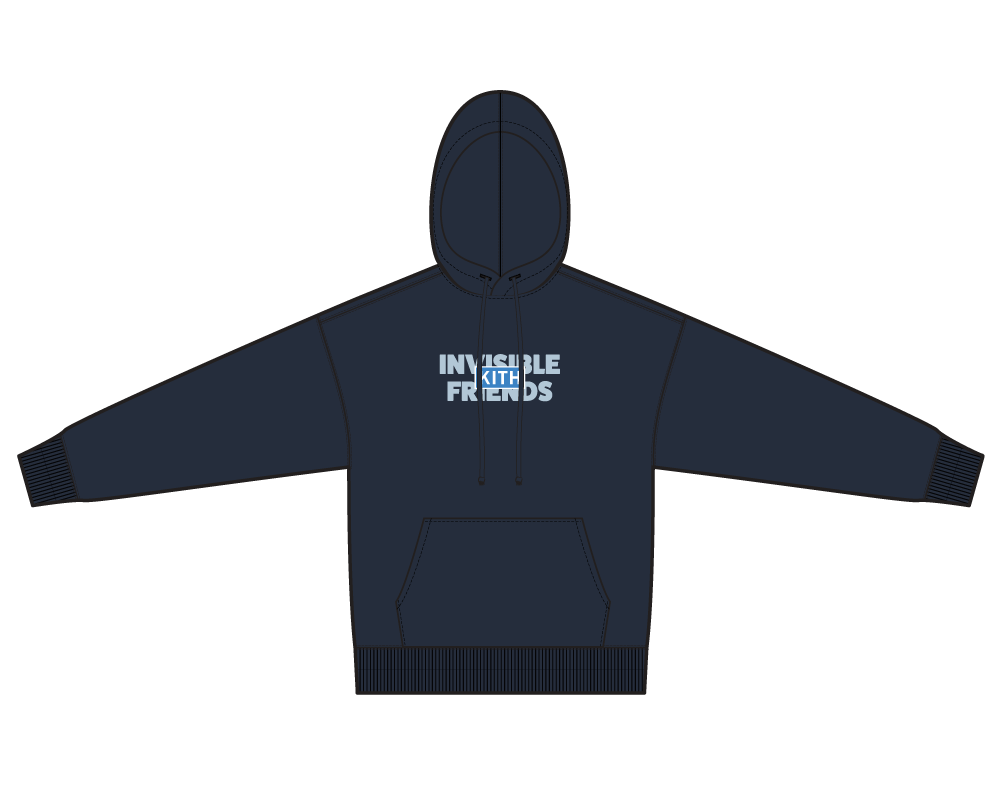 Kith for Invisible Friends
Hoodie
We will also be launching two Kith for Invisible Friends hoodies for pre-order on Friday, May 20. The first colorway will be available to the public for pre-order from 11AM to 12PM EST on Kith.com. The second colorway will be exclusively available to all Invisible Friend holders for 24 hours starting at 12PM EST on Kith.com (projected February 2023 delivery for both hoodies)