3D Invisible Friends
Sold out
INVISIBLE
FRIENDS
NFT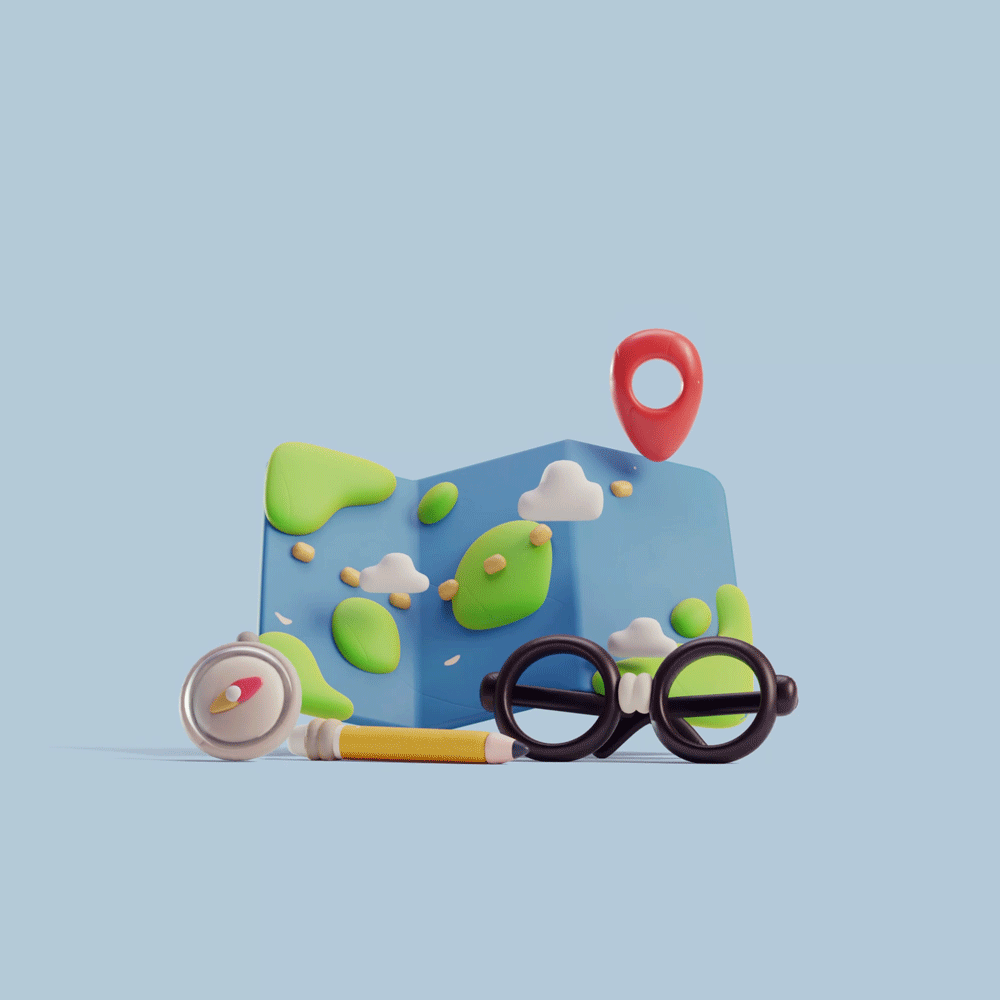 Roadmap 2022
Codename: Invisibleland
Invisible
KITH

Friends

What, who, where? KITH Invisible Friends, really? What even is that? In May you'll know. Priority access for holders.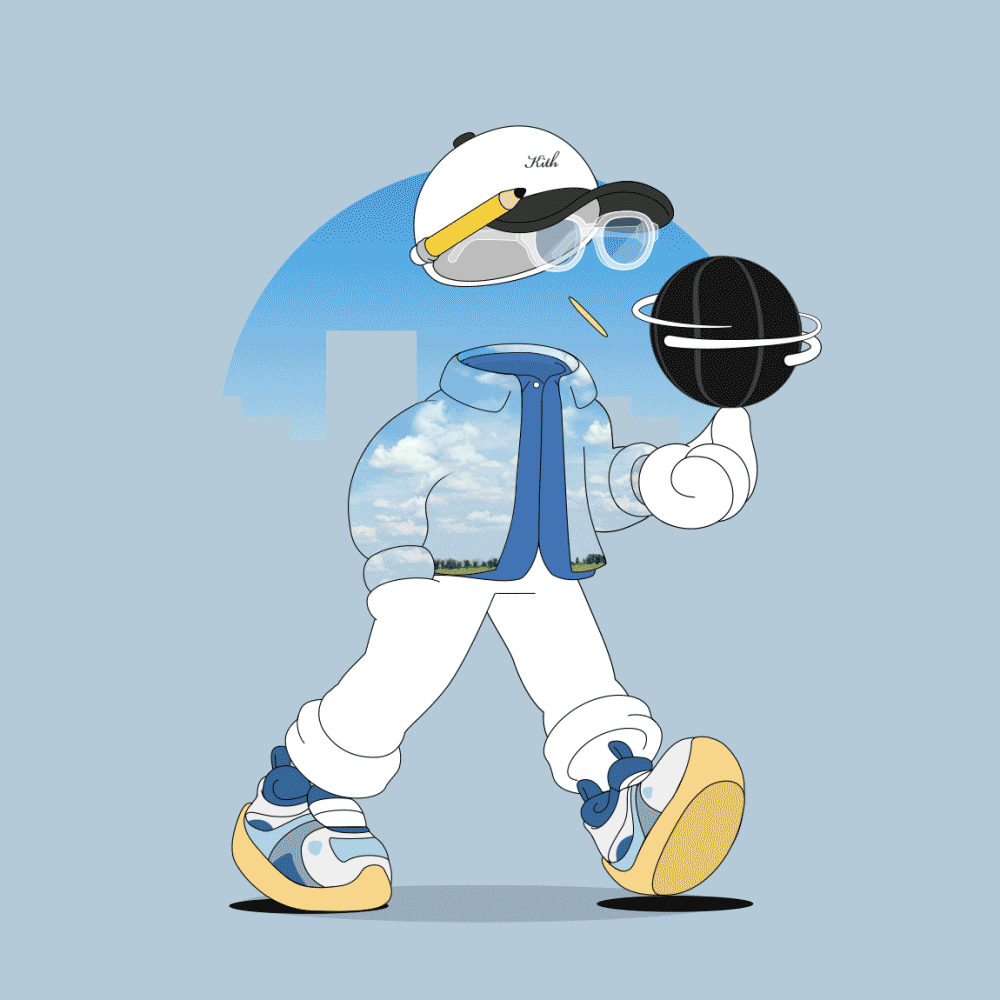 NFT

NYC

Come hang out with the Invisi-Fam as we explore NFT NYC together. There will be good art, good vibes and good people!

Read more
3D

Invisible Friends

At the end of 2022, all Invisible Friends holders got the opportunity to mint a 3D Invisible Friend made by Nguyen Nhut with new & old randomized traits. As a surprise, holders also got the 3D version of their original friend.

Read more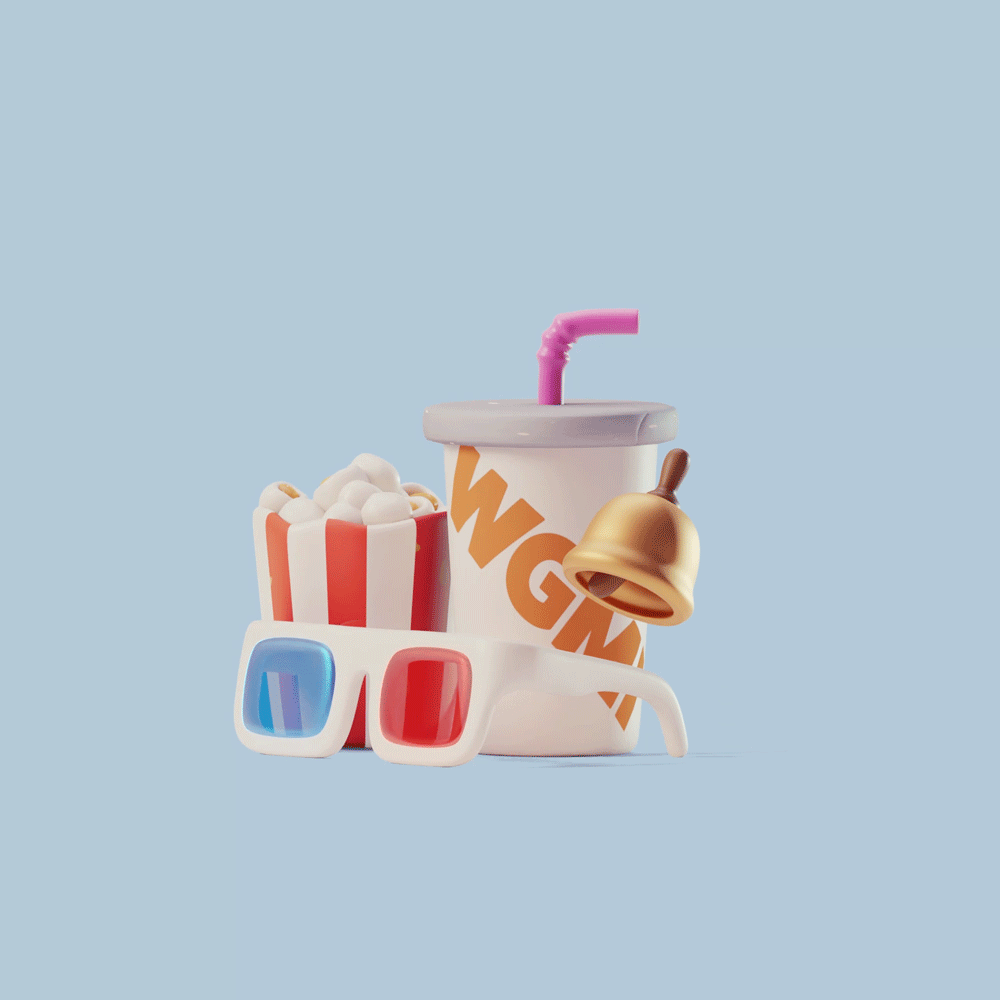 OG

toys

Toys, toys, toys!!! Who doesn't love toys!? Couldn't be us! That's why we're bringing our OG Friend into the physical world and giving our 3D holders the opportunity to grab this future classic for their collection. Will it involve an NFT of its own? HODL on and find out!
Garbage

Friends

In 2023 we'll be serving up some hot garbage for the metaverse. Yup these trashy friends are everything our Invisible Friends aren't. That is smelly, dirty and nihilistic. They still belong to the same universe, how? Stay tuned!

1 Invisible Friend = 1 Garbage Friend. There will also be some for non-holders!
You're still early